Stroud Morris Dancers

History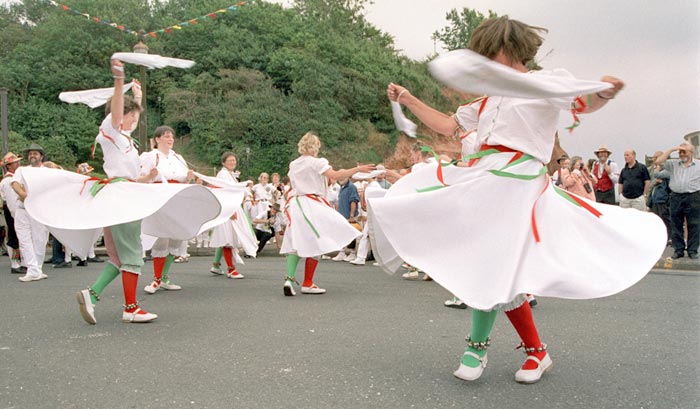 Stroud Morris Men were formed in 1978, and were joined rapidly by Stroud Morris Ladies to make up the present joint team. We have always been very interested in keeping a high quality of dance, but while enjoying ourselves - and giving enjoyment (we hope) to our audiences.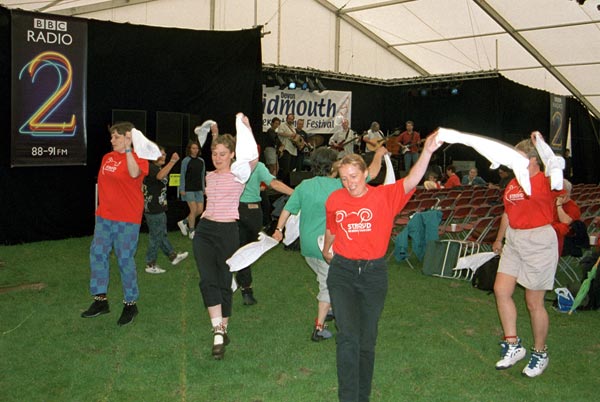 Stroud Ladies were the first women's Cotswold side to be invited to dance in the arena at Sidmouth International Folk Festival. Over the last 10 years we have been invited back several times, once as part of the Morris On show. We've had the honour of performing in several of these shows - featured music and dances from the album Grandson of Morris On which we were selected by Ashley Hutchings to perform.
If you'd like to find out more about the side, speak to a member when we're out & about, or click the 'contact us' button.